SERVICES
Our staff have firsthand experience and special training in particular areas of the music industry. We also maintain several great connections to industry people such as other artists, promoters, songwriters, and producers. If you are an artist, or musician who needs guidance or gigs please call us. If you're a pastor or event planner for a church, and you need music ministry for your next outreach or church service, call us. Payments for our services can be made easily through PayPal at this site, or we can send you an invoice via email. At 4:12 Records Inc. we will use our resources to provide the following:
Music Ministry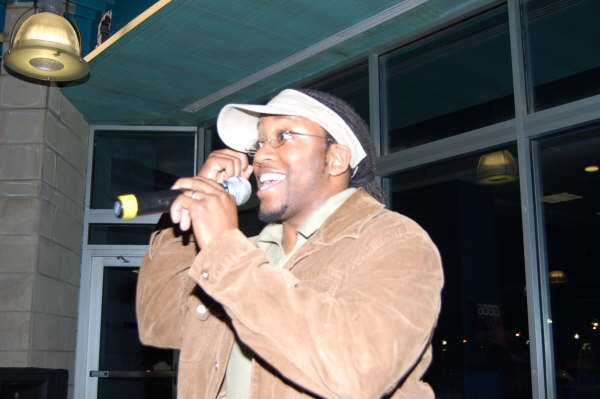 Finding music and artists that will motivate young people to stay focused on their spiritual lives is hard to find. Our ministry is contemporary gospel with a particular interest in connecting young people to God. Contact us to book an artist for your next youth service, revival, or outreach. Prices vary but are very affordable. Please call at least 1 month in advance. Email us or call 617 445 8735.
Music Production (Pre-Production)

We have a network of producers who create music in a variety of styles: Traditional Gospel, R&B, and Hip Hop. We'd love to be a part of providing wonderful music for your next demo or album project. Beats/music can be purchased for $400. Call for a free consultation about purchasing music from us and we'll be happy to answer all your questions. Your purchase will be royalty free and you can own the copyright. You will receive a burned audio copy and the data in the form of a Pro Tools Session File. Take the music you purchased to your next studio session to record vocals, and for mixing and mastering.
Music Consulting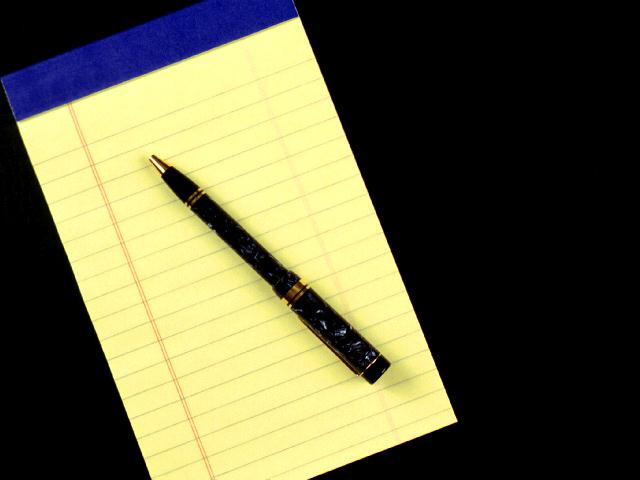 If you are wondering:
How do I put together a strong demo package?
What should I do to copyright my songs?
Can I market my music with a small budget?
How do I prepare for television and radio interviews?
What can I do to improve my skills as a performer, producer, or singer?
We can help you in person or over the phone! Our rates are $40 per hour/session including a free follow-up email for every hour you purchase! If you buy 4 hours, we'll throw in an extra hour FREE! Call us or email us so we can set up your first consultation with us!
Artist Management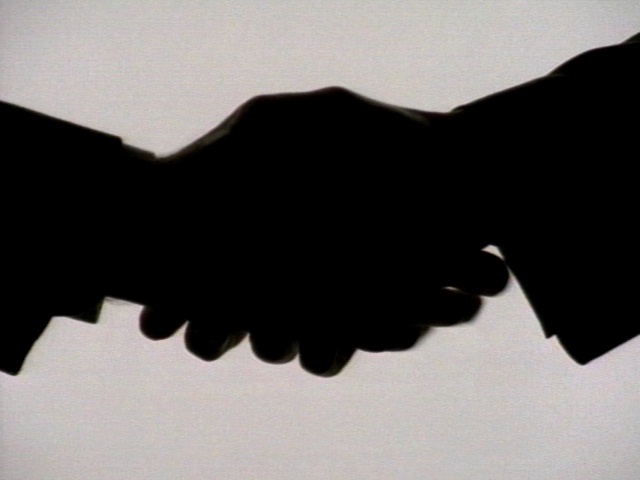 Try the 4:12 Method! Get on our 4 month and 12 days Management Plan* where we will help you do the following:
Create a strategy for success based on your strengths while strengthening your weaknesses.
Work with radio and television promoters.
Book live performance gigs.**
* Artists must apply for the management plan and will receive full service only after being accepted into the program. Special fee may apply.
To apply for the management plan, email us at 412records@unimstores.com.
**4:12 Management will receive 20% of revenue generated by a live performance booked by 4:12 Records Inc.
VISIT OUR LINKS PAGE FOR MORE RESOURCES!