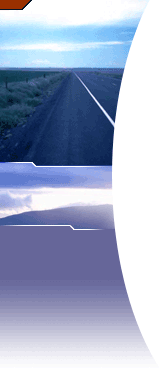 Ordering Stanley Porter's Album "All To You"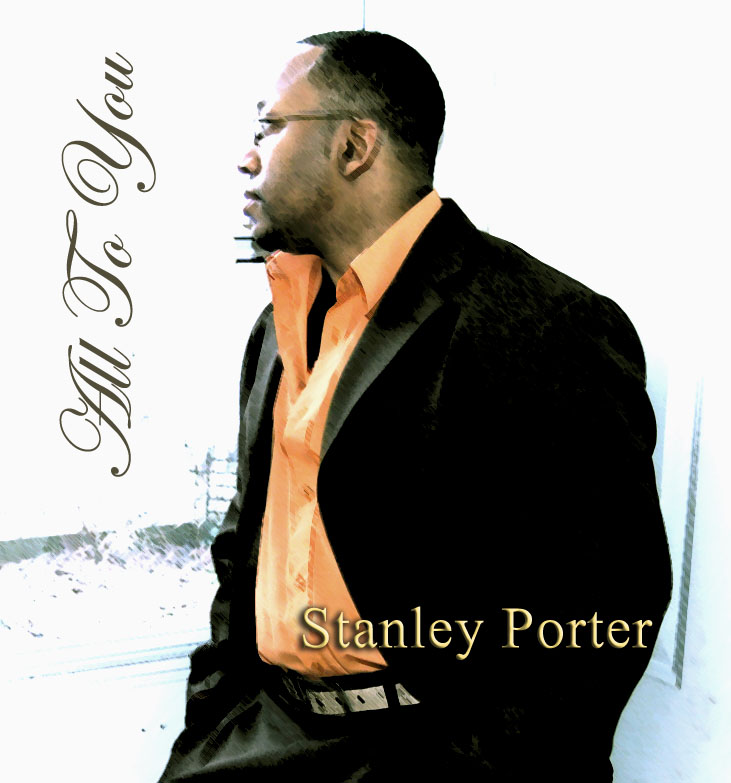 A portion of the sale of every CD purchase will benefit the Boston Urban Music Project, which helps youth by engaging them in music and cultural education.
It's great music that will feed your soul!
For more about B.U.M.P. click here.
How do I order AN ALBUM?
You can click the Buy Now Button at the bottom of this section or you can contact us at f12records@yahoo.com to request an email invoice.
Remember, we are processing payments using PayPal, a secure method of online payment. You can use credit cards to pay or if you have a PayPal account, just log in and make your payment. Everyone will be asked to either log in (Pay Pal members) or pay with credit card. Make your selection and go from there.
The CD is only $12.00 and will be mailed to you within 2 weeks of your order.
Email us at f12records@yahoo.com if you have any further questions.

-Return to stanleyporter.net-